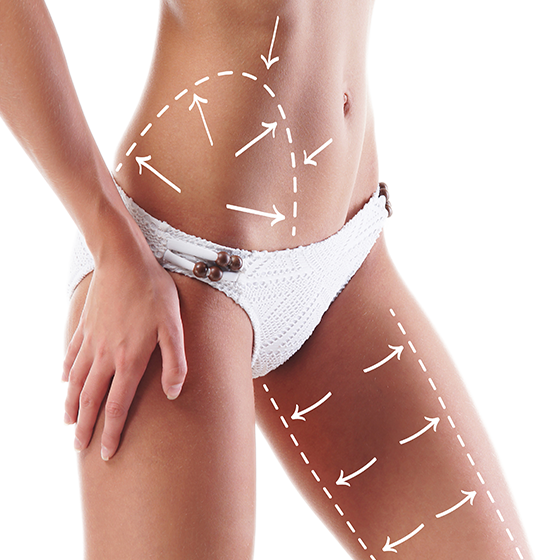 Body Sculpting & Skin Firming
Support Your Skin to Improve Body Contours and Shape
Book an appointment
At the Mayfair Practice, we offer the latest advancement in non-invasive aesthetic technology to bring you safe and effective Body Sculpting and Skin Tightening treatments. Our range of skin tightening procedures are used to actively smooth out wrinkles, tighten and redefine the skin's surface whilst improving the appearance of cellulite and dull looking skin.
Why not book an appointment with one of our dedicated team to find out about the benefits of our range of treatments that can help improve:
- crepy and lax skin
- poor tone and lack of firmness
- appearance of cellulite
- areas of poor circulation
- reduction of small pockets of fat
All treatments are fully explained to you and administered in a way to minimise discomfort with little or no downtime.
Where to Find Us
We are discreetly located in Mayfair, with Bond Street and Marble Arch Tube stations only a few minutes walk. Nestled between Selfridges and Grosvenor Square, we are neighbours to Harley Street's Private Medical District.
Opening Times
Monday 10:00 - 18:00
Tuesday 10:00 - 18:00
Wednesday 10:00 - 18:00
Thursday 10:00 - 18:00
Friday 10:00 - 18:00
Saturday Closed
Sunday Closed

Book an Appointment
Please reach out by phone or email and we look forward to welcoming you to the clinic to assist in any medical or aesthetic need you may have.