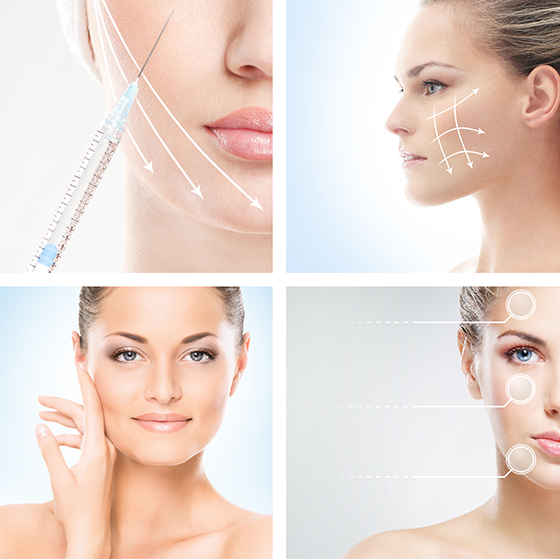 Wrinkle Injections & Fillers
Smoothing Fine Lines and Enhancing Contours
for a Naturally Refreshed You
Book an appointment
Lines, wrinkles and reduced facial volume are all signs of ageing that can leave us feeling lacklustre.  Here at the Mayfair Practice we provide Anti Wrinkle injections to soothe away those troublesome lines and wrinkles.  These injections can be combined with fillers that restore and enhance facial volume and contours to give a refreshed and natural look.
Simply let our recognised team of expert doctors and clinicians devise a bespoke treatment plan to help you be the best version of you.  You will have peace of mind that we select the right treatment for you by balancing your expectations with what is medically and aesthetically correct for you, keeping in mind your price point.
Where to Find Us
We are discreetly located in Mayfair, with Bond Street and Marble Arch Tube stations only a few minutes walk. Nestled between Selfridges and Grosvenor Square, we are neighbours to Harley Street's Private Medical District.
Opening Times
Monday 10:00 - 18:00
Tuesday 10:00 - 18:00
Wednesday 10:00 - 18:00
Thursday 10:00 - 18:00
Friday 10:00 - 18:00
Saturday Closed
Sunday Closed

Book an Appointment
Please reach out by phone or email and we look forward to welcoming you to the clinic to assist in any medical or aesthetic need you may have.