Corporate & Embassy
Optimising Corporate Well-Being with easy access to Expert Medical Care
Book an appointment
At the Mayfair Practice, we recognise the importance of corporate well-being, especially with the demanding, fast pace of today's global work environment.  Our aim is to give employees easy access to expert medical services with minimum time away from work.  We work closely with many corporate companies around the Berkeley Square area and have developed targeted services to meet the specific demands of employees within such corporations.
Our medical services include:
Corporate Well-being and Preventative Health
Pre-employment Screens & Health Screens
Alcohol & Drugs Testing
Doctor Consultations and In-house Doctor Sessions
Specialist Referral
Flu & Travel Vaccinations
We also provide medical services for Embassies, their staff and Foreign Nationals. Please contact us with your requirements and we can arrange a bespoke service to meet the needs of your company and the well-being of its employees.
For full details of how we can help please call 020 7408 1164, or email: meena@mayfairpractice.com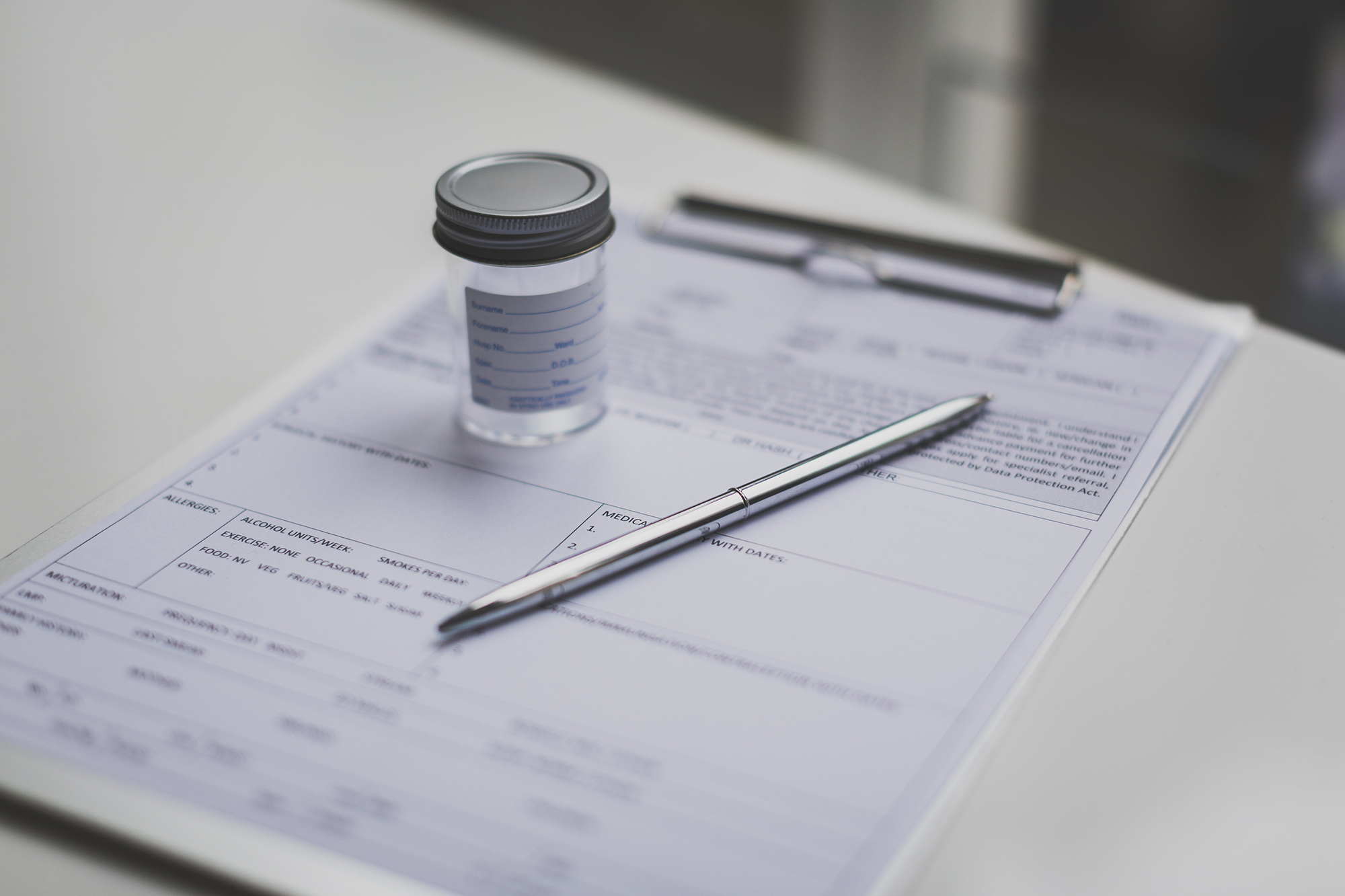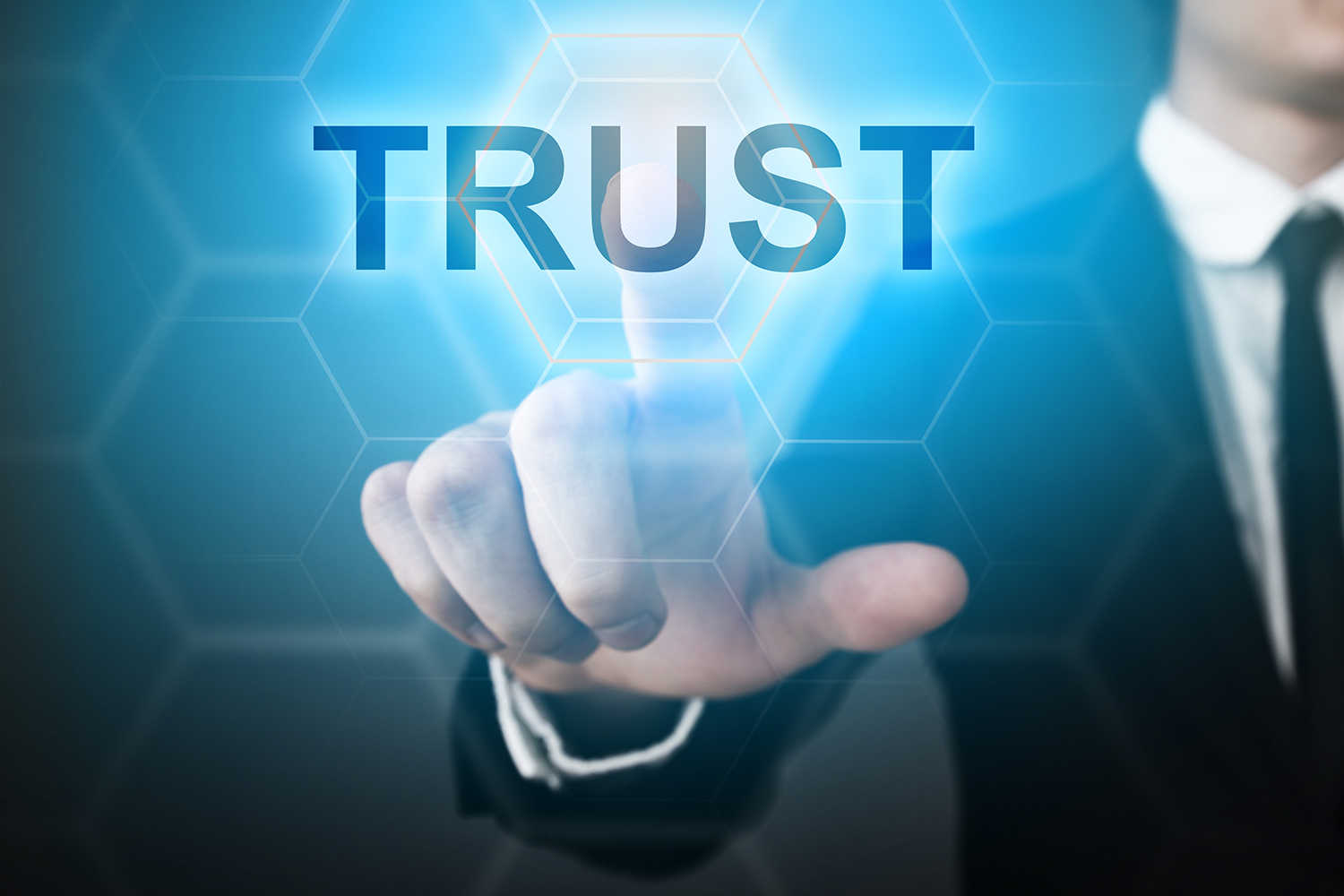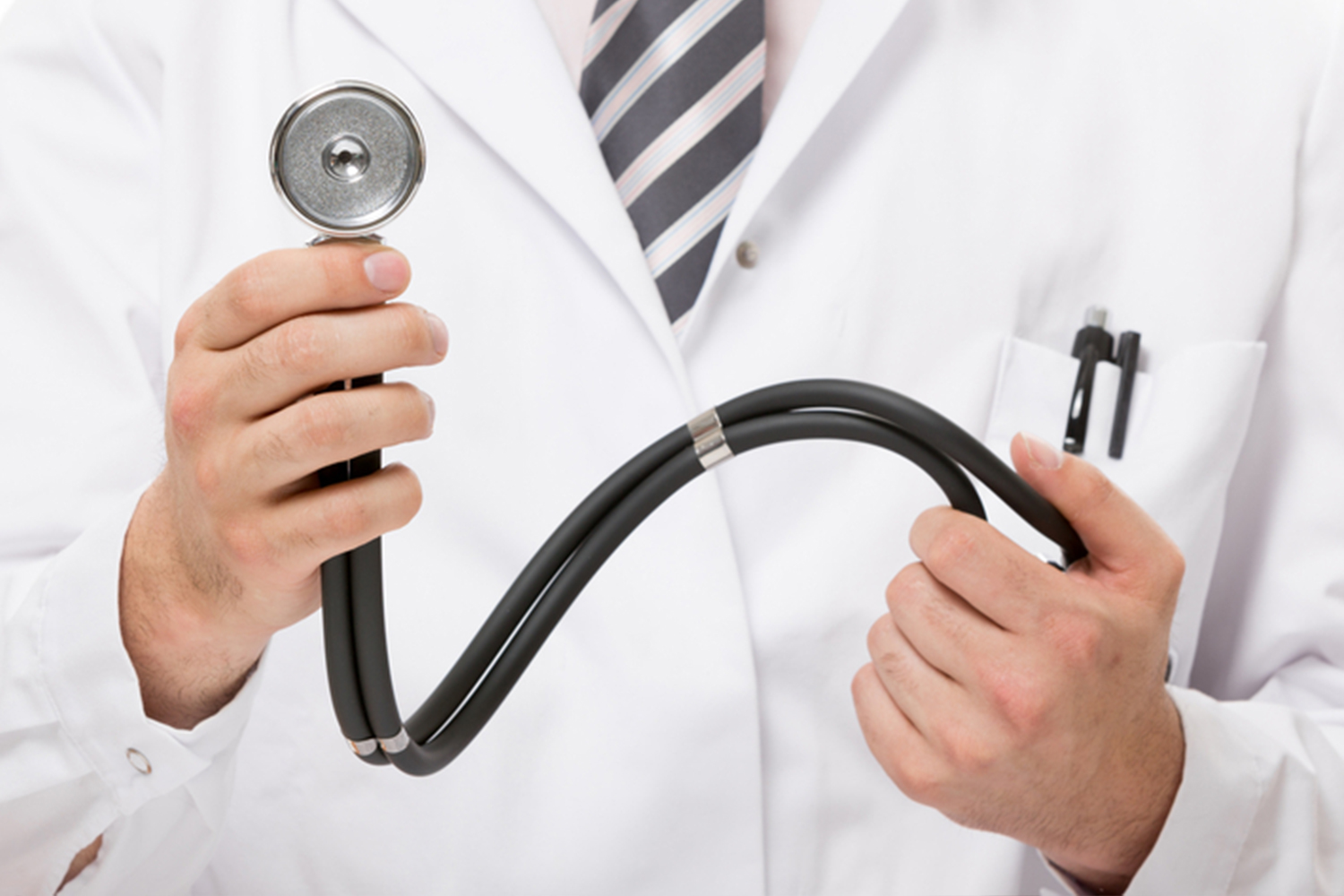 Ethically Driven Corporate Health & Well-Being
"In clinic I recognise the importance of Corporate Well-being and the positive impact this can have on one's work performance"
- Dr Hash
Mayfair Practice
Address
12 Lees Place
Mayfair
London
W1K 6LW
Where to Find Us
We are discreetly located in Mayfair, with Bond Street and Marble Arch Tube stations only a few minutes walk. Nestled between Selfridges and Grosvenor Square, we are neighbours to Harley Street's Private Medical District.
Opening Times
Monday 10:00 - 18:00
Tuesday 10:00 - 18:00
Wednesday 10:00 - 18:00
Thursday 10:00 - 18:00
Friday 10:00 - 18:00
Saturday Closed
Sunday Closed

Book an Appointment
Please reach out by phone or email and we look forward to welcoming you to the clinic to assist in any medical or aesthetic need you may have.