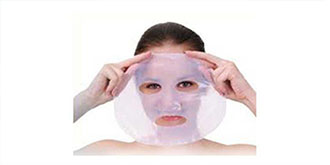 Mesoestetic provide a range of effective solutions and formulations with active ingredients that are specifically designed for use immediately after an aesthetic treatment and follow on products for everyday anti-ageing.
Derived from years of constant research and clinical studies, the product range deliver results. This range of creams and serums are perfect for everyday use and in times when the skin requires short term extra support for recovery.

Therapeutic
Crystal Fiber Mask is the latest generation face-mask designed to enhance the cell renewal process, restructure the water-lipid layer and increase skin moisturising levels.

Maintenance
It is made up of crystal fiber, which is a material for medical use based on 3D nano-fibers and which is 100% natural, safe and hygienic.

Daily Skincare
The mask fits the lines of the face perfectly, with an occlusive effect that improves permeability and the carrying efficiency of the active ingredients.

Prevention
The mask should be left on the face for about 20 minutes. After removing the facial skin is left smooth, luxuriously hydrated and soothed.
Advanced Therapeutic Solutions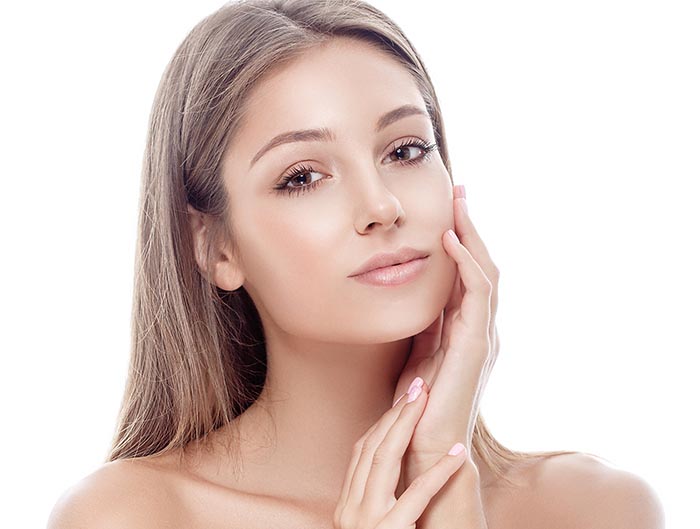 | | |
| --- | --- |
| | Mesoestetic offer a select range of skincare solutions to provide relief, recovery and anti ageing for post aesthetic treatments and as part of your daily anti-ageing skincare routine. |
| | Within a Skin Consultation at the Mayfair Practice we can assess your skin and create a responsive skincare regime to tackle signs of ageing, damage and promote skin health. |
| | Book your 30 minute Skin Consultation and let the journey begin |
| | £50 deposit required to secure your appointment, fully redeemable against any treatment or skincare product. |
/skin-care/obagi/
/skin-care/mesoestetic/
Where to Find Us
We are discreetly located in Mayfair, with Bond Street and Marble Arch Tube stations only a few minutes walk. Nestled between Selfridges and Grosvenor Square, we are neighbours to Harley Street's Private Medical District.
Opening Times
Monday 10:00 - 18:00
Tuesday 10:00 - 18:00
Wednesday 10:00 - 18:00
Thursday 10:00 - 18:00
Friday 10:00 - 18:00
Saturday Closed
Sunday Closed

Book an Appointment
Please reach out by phone or email and we look forward to welcoming you to the clinic to assist in any medical or aesthetic need you may have.