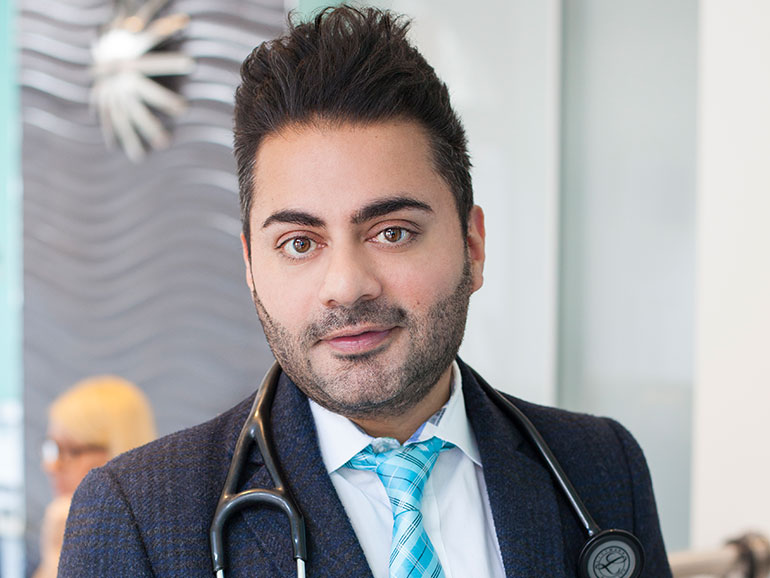 Dr Hash (Hasham Ahmad) MBBS, MRCGP
Dr Hasham Ahmad, better known as Dr Hash provides a patient centred evidence-based approach to offering personalised care to his patients. His natural ability for developing an instant rapport with people puts his patients at ease. His dynamic holistic approach combining the GP experience with Acupuncture, Hypnotherapy and NLP ensures you are on track to improving your general well-being with this multi-disciplinary approach. His understanding of corporate lifestyles allows him to adapt his consultation style to those individuals who are short on time.
His passion for humanitarian work with UK based Charity Humanity First put him on frontline help and response after the Nepal Earthquake of April/May 2015. He is also involved in a long-term healthcare project with The Gambia - Improving Hospital services in Banjul, November 2016 will be his third trip to the project.
Dr Hash qualified from Royal Free and UCL Medical School in 2002 and gained vast hospital experience in Casualty, General Medicine, Paediatrics, Obstetrics & Gynaecology, ENT, Psychiatry, general surgery & Orthopaedics.
He went on to gain knowledge in Alternative medicine and achieved a Medical Diploma in Acupuncture in 2005 and a Medical Diploma in Hypnosis in 2006. He qualified as a GP in 2008 where he discovered his natural talent and interest in providing all round care to his patients. In more recent years he has developed a keen interest in Aesthetic Medicine and provides anti wrinkle injections and fillers also.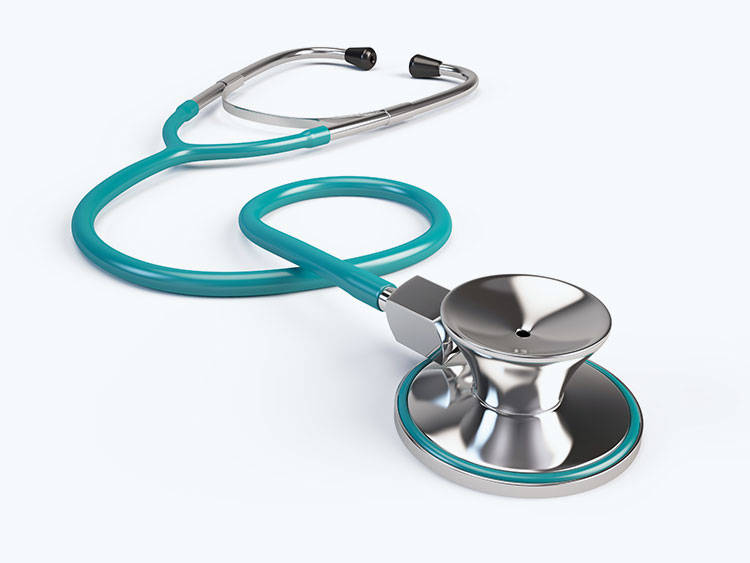 | | | |
| --- | --- | --- |
| NEW PATIENT Registration & Consultation | 30 minutes | £160 |
| SHORT Consultation | 10-15 minutes | £100 |
| STANDARD Consultation | Up to 30 minutes | £160 |
| EXTENDED Consultation | Up to 45 minutes | £210 |
| LONG Consultation | Up to 60 minutes | £260 |
| Medications REVIEW | 10-15 minutes | £100 |
| HOME/HOTEL Visits | Central London Area Only | From £550 |
| Repeat Prescription | 24 hours notice required - (registered patients only) | £40 collected/£50 posted |
| | |
| --- | --- |
| | Please note 24 hours notice is required to change or cancel an appointment to avoid a cancellation charge. |
| | New Patients, a £100 deposit required to secure your appointment, fully redeemable against consultation fee. |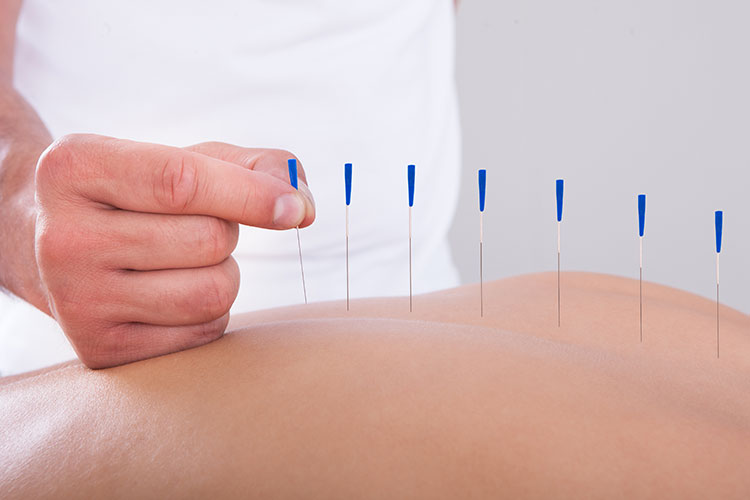 One session from £100
Dr Hash provides Western acupuncture, which is derived from ancient Chinese medicine. Following a medical diagnosis, fine needles are inserted at certain sites in the body for therapeutic or preventative purposes. This stimulates sensory nerves under the skin and in the muscles of the body encouraging pain-relieving endorphins.
Acupuncture can effectively help with:
Persistent neck, back or joint pain
Headaches & Migraines
Stress & Tension
Anxiety
Post operative pain
An initial acupuncture session usually lasts 20-40 minutes and involves an assessment of your general health, medical history and a physical examination, followed by insertion of the acupuncture needles.
A single session will provide relief, however a course of acupuncture usually creates longer lasting pain relief. Fine single-use, pre-sterilised needles are used for your comfort and safety.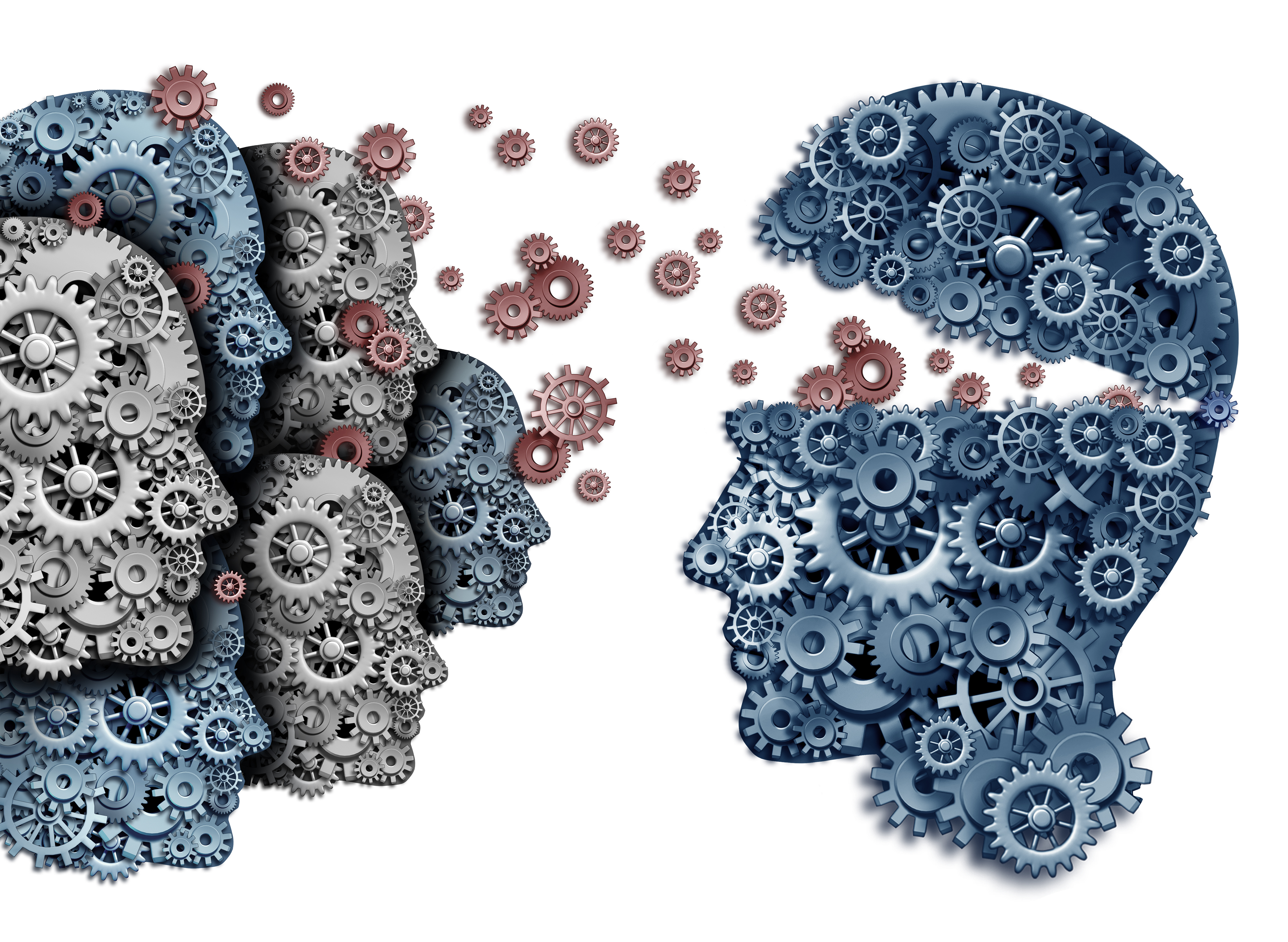 One session from £150
As part of Dr Hash's multi-disciplinary approach to general well-being he advocates when clinically indicated the use of NLP, and or Hypnotherapy.
Neuro-Linguistic Programming (NLP)
NLP refers to your neurology; Linguistic refers to language; programming refers to how that neural language functions. In simple terms it is understanding the language of your own mind. NLP can be used to enhance performance in work, sports or any other life goals. It helps individuals control their emotional state and to remain focused to produce specific outcomes.
Hypnotherapy
In Western society today, the speed at which we have to live, eat and work can be overwhelming especially when trying to balance this with family life and other responsibilities. Lack of quality sleep and time to unwind and relax can leave us existing in a constant state of stress and anxiety.
This coupled with your unconscious mind that has absorbed negative beliefs and learned behaviours over time can leave us feeling unfulfilled and dull. Hypnotherapy can help you to make positive changes because its main focus changes these patterns at an unconscious level.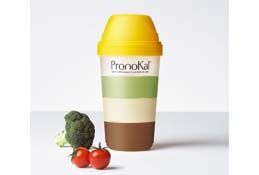 The PronoKal® Method is a personalised weight loss program under medical supervision based on a Protein Diet. The aim is not only to lose weight, but also to maintain the results in the long-term to significantly.
Dr Hash and Dr Masani have vast experience with the PronoKal method and have seen many patients reach and successfully maintain a healthy weight over the years. They will help support and guide you over the process whilst monitoring your blood tests and general well-being whilst following the diet.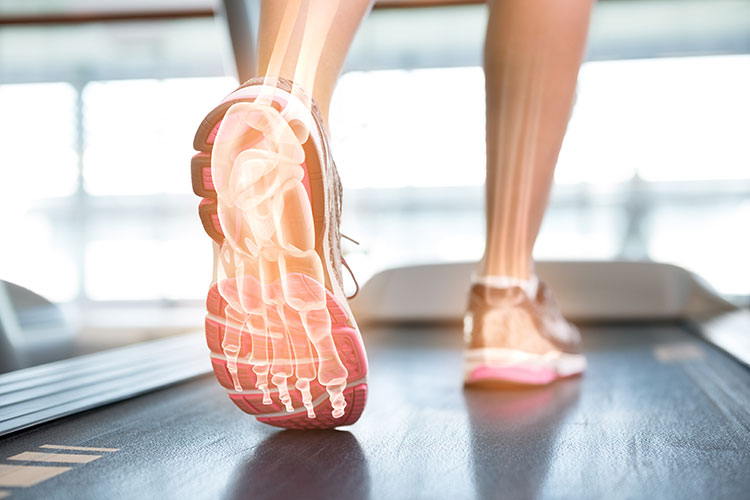 Dr Hash spent six months training in Orthopaedics and Trauma Management at the North Middlesex Hospital where he developed a keen interest in sports related injuries. This culminated with him achieving a Medical Diploma in Acupuncture run by the British Medical Acupuncture society in 2006, which further consolidated his multidisciplinary skill set in muscular-skeletal medicine and sports injuries.
/about-us/meet-the-team/dr-masani-mbbs-ostj/
/about-us/meet-the-team/dr-daina-jones-md/
Where to Find Us
We are discreetly located in Mayfair, with Bond Street and Marble Arch Tube stations only a few minutes walk. Nestled between Selfridges and Grosvenor Square, we are neighbours to Harley Street's Private Medical District.
Opening Times
Monday 10:00 - 18:00
Tuesday 10:00 - 18:00
Wednesday 10:00 - 18:00
Thursday 10:00 - 18:00
Friday 10:00 - 18:00
Saturday Closed
Sunday Closed

Book an Appointment
Please reach out by phone or email and we look forward to welcoming you to the clinic to assist in any medical or aesthetic need you may have.