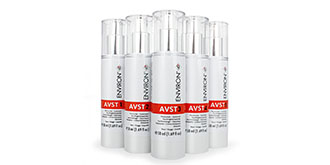 Environ embodies the power of Vitamin A to protect, nourish, heal and promote skin health. Environ developed the AVST range, which is a step-up system from 1-5 to acclimatise your skin gradually to the benefits of powerful Vitamin A without the associated skin reaction of redness that can occur.
So as you move through the steps the Vitamin A content becomes more potent in concentration meanwhile your skin suffers no reaction yet enjoys the benefits of Vitamin A, known for its anti-ageing properties. To support your skin from within Environ develop a range of nutritional supplements to nourish and support a healthy skin function, designed with anti-ageing in mind.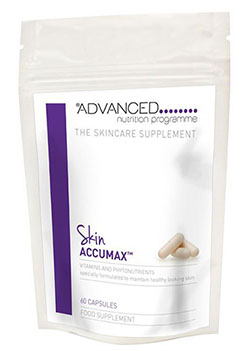 Therapeutic
AVST contains vitamin A, C and E to repair and rejuvenate the skin. This unique emulsion assists in rebalancing and moisturising the skin. Suitable for all skin types its an easy way to benefit from Vitamin A without reaction in the skin.
Maintenance
Skin Accumax, Complete, Vit A and Skin Antioxidant are the range of skincare supplements that promote skin health from within. Combined with the AVST range you can achieve total skin support and maintenance daily.

Daily Skincare
The scientifically researched combination of vitamins A, C, E, along with powerful antioxidants and specially selected peptides, protect and normalise the skin while promoting collagen production for daily skin support.

Prevention
Formulated by Dr Des Fernandes, a world-renowned plastic surgeon, the range contains a unique combination of active ingredients to protect and nourish the skin with the aim to prevent sun-damage and premature ageing of the skin.
Advanced Therapeutic Solutions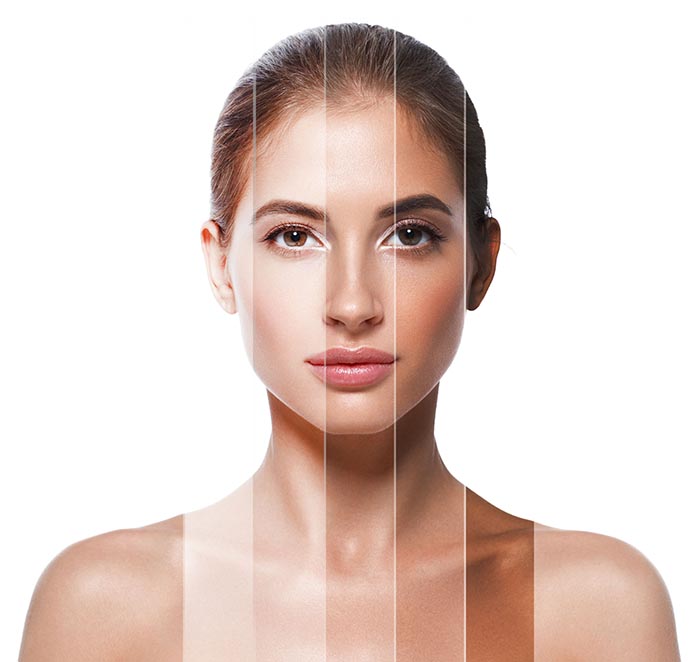 | | |
| --- | --- |
| | Environ® is a globally recognised professional skincare brand that is built on science to nourish and protect. |
| | Within a Skin Consultation at the Mayfair Practice we can assess your skin and create a responsive skincare regime to tackle signs of ageing, damage and promote skin health. |
| | Book your 30 minute Skin Consultation and let the journey begin |
| | £50 deposit required to secure your appointment, fully redeemable against any treatment or skincare product. |
/skin-care/heliocare/
/skin-care/radara/
Where to Find Us
We are discreetly located in Mayfair, with Bond Street and Marble Arch Tube stations only a few minutes walk. Nestled between Selfridges and Grosvenor Square, we are neighbours to Harley Street's Private Medical District.
Opening Times
Monday 10:00 - 18:00
Tuesday 10:00 - 18:00
Wednesday 10:00 - 18:00
Thursday 10:00 - 18:00
Friday 10:00 - 18:00
Saturday Closed
Sunday Closed

Book an Appointment
Please reach out by phone or email and we look forward to welcoming you to the clinic to assist in any medical or aesthetic need you may have.